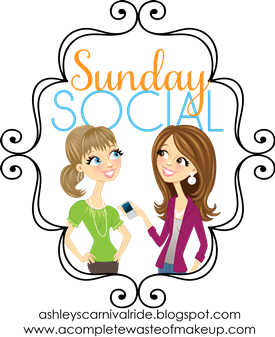 Favorite TV show of the past
In the 1980s and 1990s I loved ER, Life Goes On, and 7th Heaven. I enjoy watching old episodes of all when I can find them. I also introduced by children to ALF because I had such a good time watching it as a child.
Favorite TV show currently
Again, I have a few I really like. I can't pick a favorite. Our weekly line-up includes Grey's Anatomy, Private Practice, Switched at Birth, Rookie Blue, and Modern Family.
Which Reality Show would you NEVER do?
The Bachlorette. The idea of picking a husband based on some kind of game is annoying. I'd be more in favor of arranged marriage than making a mockery of it on television.
Which Reality Show would you LOVE to do?
I think I would enjoy doing The Biggest Loser. I don't have the 85 pounds to lose required for the show, and I would never be able to commit to leaving my family for five months, but the idea of the show itself is appealing. I would love to work out with Bob and/ or Dolvett.
TV personality/character that you feel is most like you?
Outside of her seeming obsession with sex, I think I'm a lot like Meredith Grey on Grey's Anatomy. She is confident on the outside but always questioning herself on the inside. Meredith cares deeply and wants to do the best as often as she can. There are times she knows the right thing to do but just can't bring herself to do it because she knows the "wrong" thing will help people.
TV character you'd want to date?
I think I've been married way too dang long- I can't think of anyone I'd want to date!