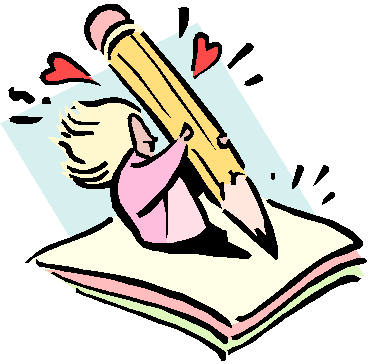 I attempted the
StoryADay
challenge to write a short story in the month of May. I think I only got four stories done for the whole month, but the challenge was WELL worth it, and the prompts really gave me something to focus on rather than writing "blindly."
I do much better when I have someone else coming up with my ideas for me. That's only kind of a joke. To be serious, even
one word
can become a story, but for me the hard part is finding that single word to use as a jumping point.
The fun part of StoryADay was reading what others did with the exact same prompts. It's amazing to me how people can interpret things differently and how a short prompt can give birth to so many different ideas. StoryADay is running
StoryFest
on their front webpage to celebrate this concept. Head on over and take a look at what some of the other authors have done with the StoryADay prompts. I've got to say... I'm THRILLED that my story is the first one on the page!